Support Small Business

It is important, now more than ever to support small business. If you are a small business owner interested in stocking or wholesaling our candles, click the button below to learn more.
Interested in Custom Candles?

Looking for a special gift for your next occassion? Custom Candles are excellent wedding favors, baby showers prizes, and more!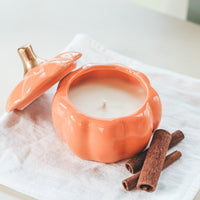 Limited Edition Pumpkin Candles
Spice up your fall decor with these adorable ceramic pumpkin candles.
Choose from two colors (orange and white) and 3 scents (Pumpkin Spice, Cranberry Marmalade, and Brown Sugar & Fig).
Buy Now
*NEW* - The Fall COLLECTION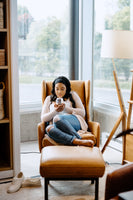 You Can SMELL the Difference
Light My Candle Co. uses 100% soy wax produced from American grown soybeans. Soy wax supports American farmers!
Soy wax is sustainable, renewable, and biodegradable.
Soy wax is derived from natural vegetables while paraffin wax is a refined gasoline by-product that emits harmful toxic fumes when burned.
Soy wax produces less soot which means your candle will burn cleaner.
Soy wax burns slower which means your candle will last longer.
The Gift That Keeps On Giving....
Give someone special the gift of home fragrance. Handcrafted soy candles and soy wax melts will brighten up anyone's day. Choose from anything in the shop! 
Shop Now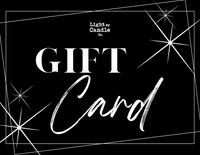 RECENT NEWS & UPDATES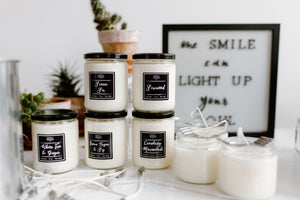 CANDLE MAKING CLASSES
We have partnered with the Rochester Brainery to host candle making classes! Space is limited. Please check the Brainery website for dates and details.
SIGN UP TODAY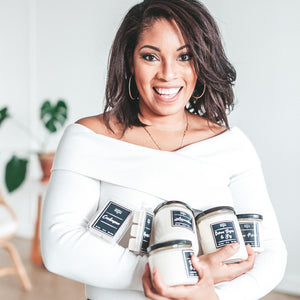 Rochester Business Journal Women's Leadership Summit
Light My Candle Co. owner, Lauren, was selected to speak on a panel for the Rochester Business Journal Women's Leadership Summit. The discussion centered around Side Hustles and the balance of being a thriving entrepreneur...with a day job.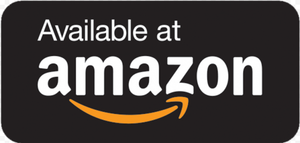 SHOP ON AMAZON
Light My Candle Co. now has a small collection of candles available for purchase on Amazon Prime! This is a convienient solution for speedy delivieries all over the North America.
SHOP ON AMAZON
our customers are raving!
This candle smells so wonderful. When I bought candles from this company I realized what a good quality candle is supposed to be like. It's supposed to be like this!

K. L. Harnett
I can't even begin to tell you how OBSESSED I am with these candles! I was nervous to buy so many without smelling them first, but the scents are so accurate to the descriptions, that you won't be disappointed. I would burn the Sea Salt & Orchid one all day if I could!

Caroline Cosgrove
I am so happy I have found this company. I just love their candles. I have ordered at least 9 different ones and I love them all!

Jennifer Craig