The Bridgerton Collection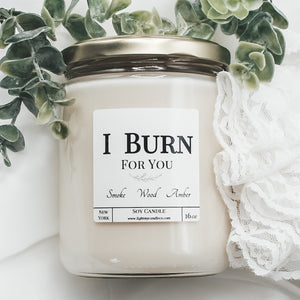 Raise your hand if you've ever been personaly victimized by Shonda Rhimes...

Shonda Rhimes is the mastermind behind popular shows such as Grey's Anatomy, Scandal, How to Get Away With Murder, and more.  If you are a view, then you know she shows no mercy with her scripts.  Her story lines are intricate, heart wrenching, and scandalous.

Her smash hit series on Netflix, Bridgerton, took the world by storm in 2021.  The story is set in the Regency era in London. It follows a young girl, Daphne Bridgerton, as she makes her debut into society and begins her search for a suitor.  She strikes a deal with her older brother's best friend, Simon, and the rest.....you'll just have to watch for yourself! 


There is love, scandal, English accents, and regalia that will keep you captivated for hours on end.  Luckily, Daphne is the first of EIGHT Bridgerton siblings that the series will follow, so we will have a few more season to indulge.


Season 2 comes out March 25, 2022....so...now is the perfect time to binge watch Season 1 to recap.

This candle collection of 10 scents is an ode to the fascinating storyline, scenes, and characters of everyone's new favorite show. 


*WARNING*  If you have not watched this...proceed with caution.  This isn't your grandma's standard period drama. TV-MA for sure. While there is a lot of TEA, you should put the kids to bed and grab a glass of wine for this one....